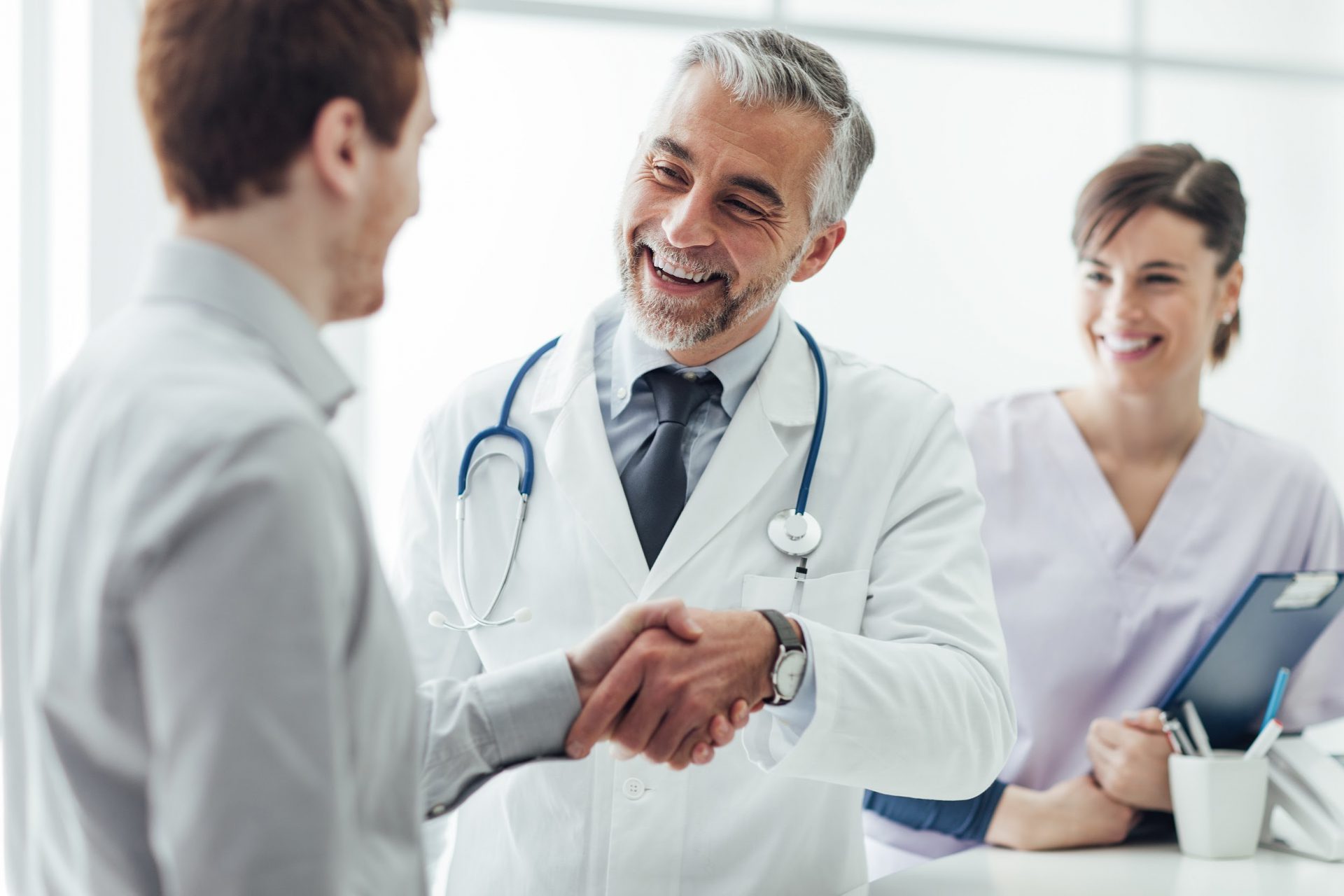 Urgent Cares Near Me
How Do I Choose The Right Urgent Care Near Me?
If you have ever searched Google for terms like "urgent care near me" or "walk-in clinics in Orange County" then you know how many options there are to choose from in the area. The trick is finding the right urgent care facility to meet your needs, which is easier said than done.
Luckily, deciding what urgent care to visit for your non-life threatening illness or injury can be accomplished by asking a few simple questions.
Which Urgent Care Near Me Can Provide The Services I Need?
Finding an urgent care clinic to visit comes down to the services they do and do not provide. While most walk-in facilities offer basic care for non-life threatening conditions — such as strep throat, flu/common colds, and sprains — if you're looking for additional services you may be out of luck. This is why it's critical to find a clinic that provides a wide range of urgent care services such as:
      X-rays and on-site blood testing
      Treatment for broken bones and fractures
      STD testing
      Vaccinations
      Pediatric care
      Physicals
You may also need services such as occupational health– including drug/alcohol screening and treatment for workplace injuries — or USCIS Medical Exams.
Is my Insurance Accepted?
If you have health insurance, finding a walk-in clinic that accepts it can be critical to how much you pay. At Xpress Urgent Care, we accept over 30 major insurance plans including HMO, PPO, and workers comp. In these cases, you will typically only owe a small co-pay for your visit, which is a lot less than what you'd pay at the ER (even with insurance).
What if you don't have insurance, though? Unlike the emergency room — which can cost anywhere from $150 to $3,000, according to The Balance  — an Xpress Urgent Care visit is affordable. We also offer additional discounts and special offers for specific services such as flu shots and sports physicals. All in all, no matter if you have insurance or not, a trip to an urgent care clinic will cost you significantly less than other alternatives for immediate care.
What Urgent Care in Orange County Should You Choose?
When it comes to convenient and affordable care for non-life threatening conditions, our family-owned Orange County urgent care clinics are second-to-none. With locations in Tustin, Costa Mesa, Stanton, and Huntington Beach, Xpress Urgent Care provides a local (and affordable) healthcare solution.
What's More? All of our locations are open 12 hours a day, everyday of the week (including holidays) and we offer 24/7 live chat support to help answer your questions, even after hours. See why we have over 500 5-star reviews on Facebook, Yelp, and Google combined by checking-in online to an Xpress Urgent Care near you now!