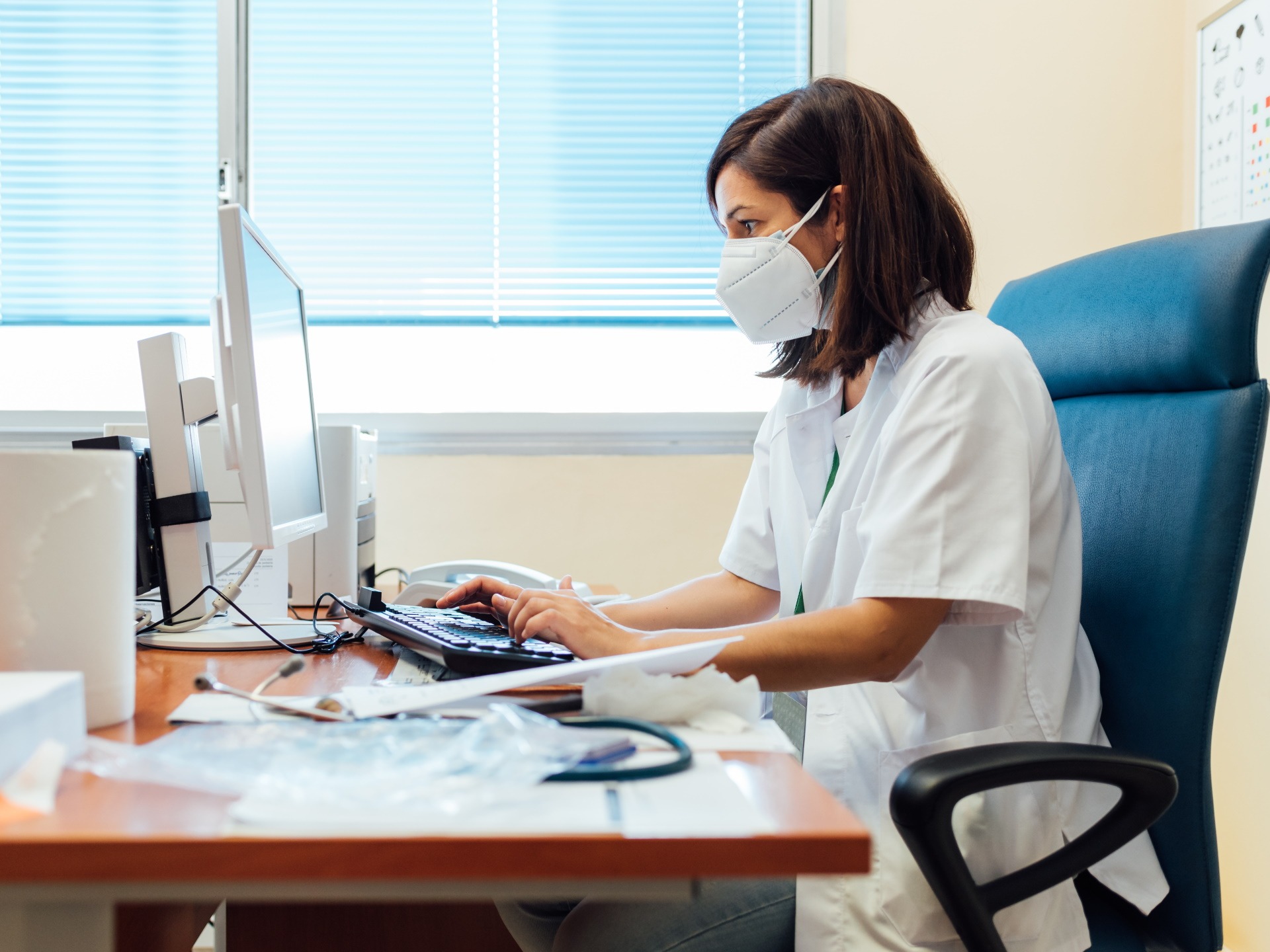 REGEN-COV Near Me
Finding REGEN-COV Near Me: COVID-19 Treatment Available at Xpress Urgent Care
COVID-19 continues to affect our community here in Orange County, CA. As time passes, Xpress Urgent Care has continued to devote their attention to remaining aware of the latest available COVID treatments as they gain emergency approval from the FDA. One of these recent treatments is called REGEN-COV. 
What is REGEN-COV?
Produced by Regenron and Roche, REGEN-COV is a monoclonal antibody cocktail used to treat patients suffering from symptoms of COVID-19. In a recent press release, Regeneron stated that a Phase 3 Trial showed that use of REGEN-COV has been shown to reduce hospitalizations by 70% among high-risk, non-hospitalized patients. The study also produced results showing that the treatment significantly reduced symptoms of the virus by 4 days. 
REGEN-COV is made up of casirimivab with imdevimab, and was granted approval for use by the FDA. A standard dose of the drug is 1,200 mg of casirimivab and 1,2000 mg of imdevimab administered together.  Similar efficacy was seen in a Phase 2 trial, where lower doses of the drug were tested. Treatment was given within 10 days of the onset of COVID-19 symptoms. 
The recently updated FDA fact sheet details conditions for approval, and cites that the drug is not approved for use in patients already hospitalized from COVID-19. 
Access REGEN-COV Treatment at Xpress Urgent Care
Xpress Urgent Care is continually watching for opportunities to better serve our community as the virus continues to spread throughout Orange County and the rest of Southern California. From widespread COVID-19 testing, to administering vaccinations, we are committed to minimizing the spread, and reducing the impact of the virus. 
Schedule a visit to day with one of our healthcare providers to discuss if Regen-COV treatment is right for you. For a faster communication with a healthcare provider please schedule a telehealth visit. We are open 7 days a week including holidays from 8am to 8pm.