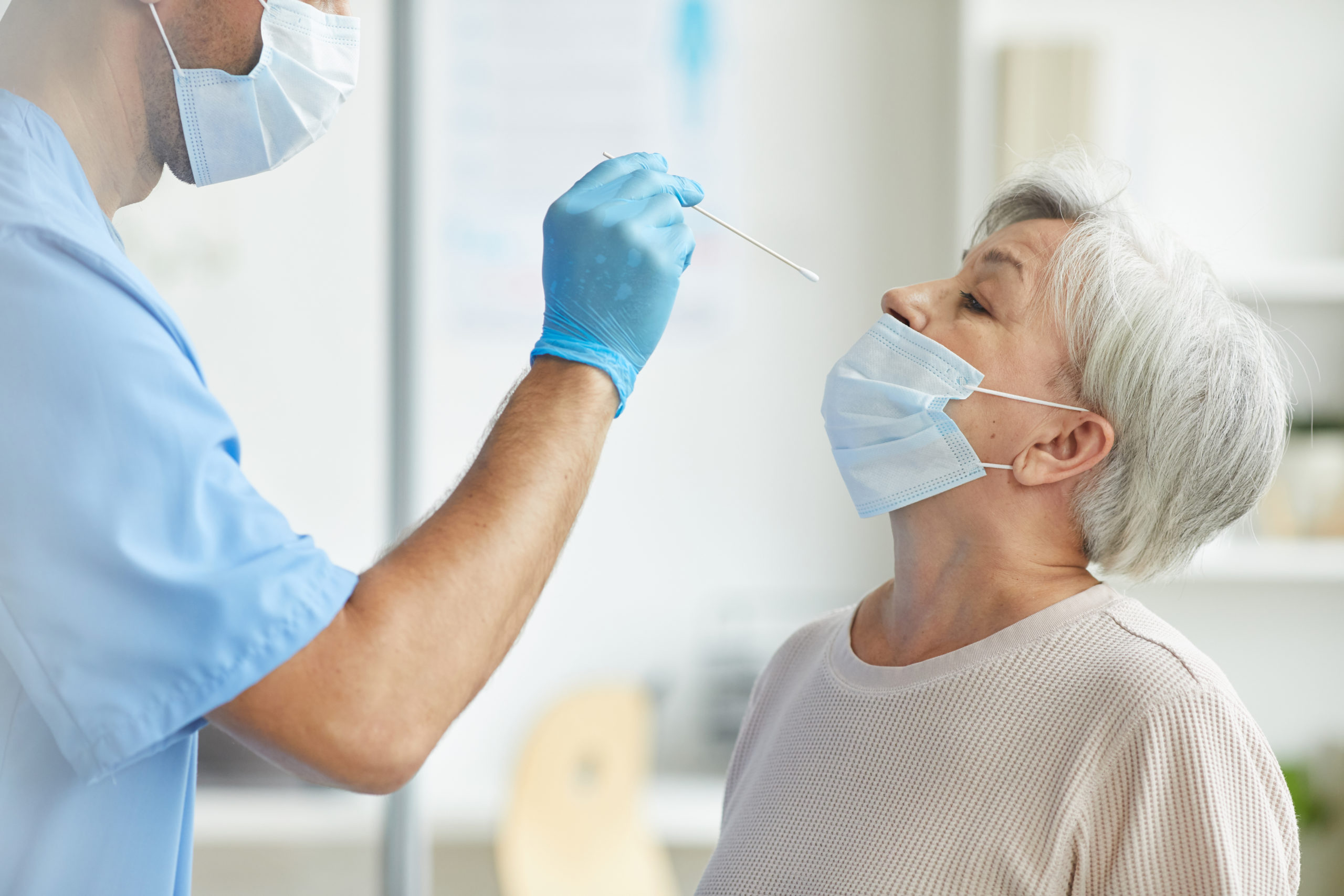 1 Hour RT-PCR COVID Test Now Available
It is now easier than ever to get a 1 hour RT-PCR COVID test in Orange County, CA. We have streamlined the testing process and brought in the most advanced testing technologies to offer our fastest RT-PCR test yet. Whether you need a same day RT-PCR COVID test to travel or a same day test result, we have you covered. This is a specific COVID-19 test for travel patients who are presently experiencing no symptoms known as the ACCULA RAPID RT-PCR TEST. After the results are back you leave with a hard copy of your results in hand. This test is only self-pay. (CPT# 87635) 
1 Hour RT-PCR COVID Test Now Available
It is now easier than ever to get a 1 hour RT-PCR COVID test in Orange County, CA. We have streamlined the testing process and brought in the most advanced testing technologies to offer our fastest RT-PCR test yet. Whether you need a fast COVID test to travel or a same-day test result, we have you covered. This is a specific COVID-19 test for travel patients who are presently experiencing no symptoms known as the ACCULA RAPID RT-PCR TEST. After the results are back you leave with a hard copy of your results in hand. This test is only self-pay. (CPT# 87635)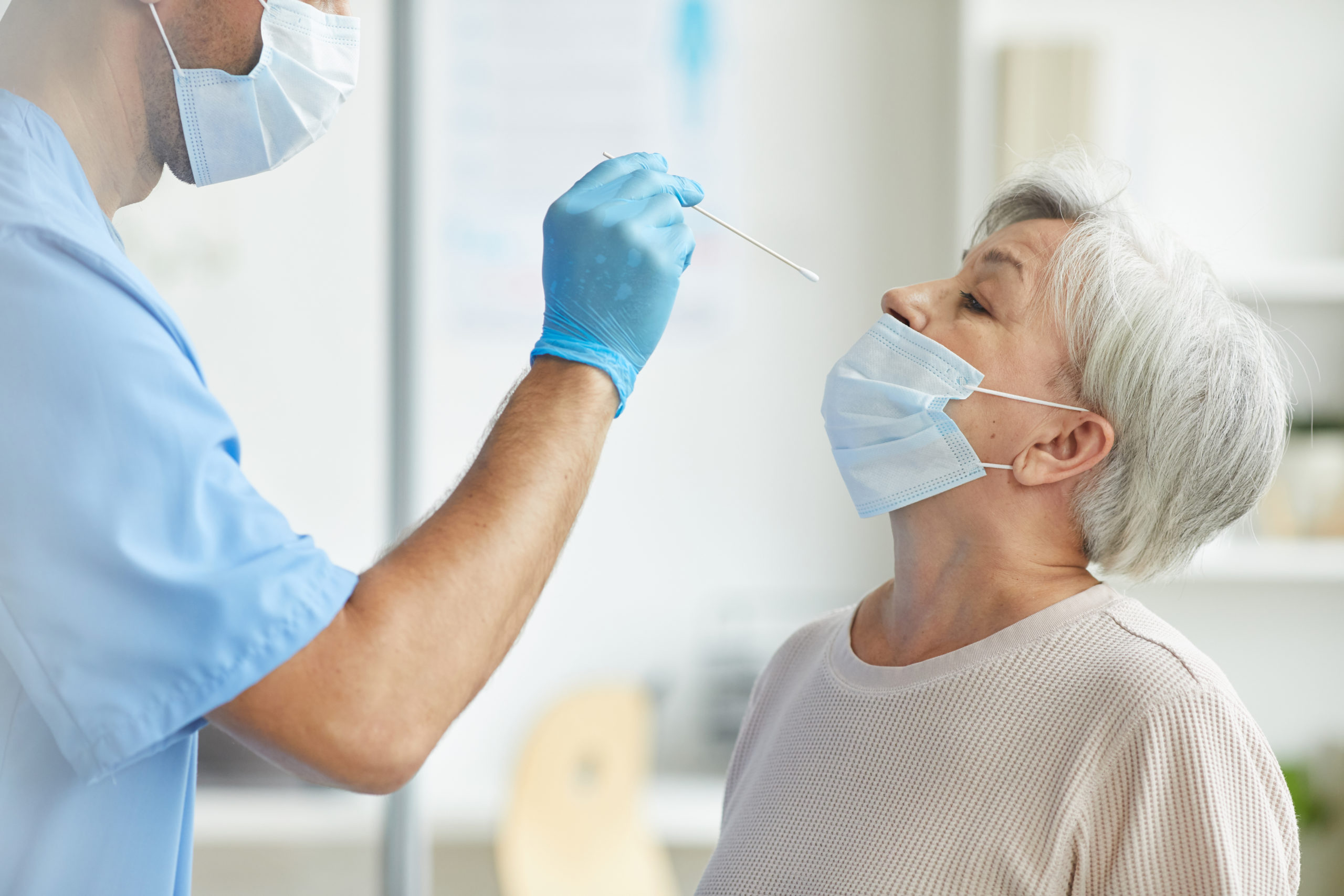 Same Day RT-PCR COVID Testing In Orange County
When you come in for our 1-hour RT-PCR COVID test the process can take anywhere between 30 minutes to 1 hour. You will get same-day results, helping you get back to your regular daily schedule. We recommend coming in anytime Monday-Friday or on weekends. Check in online to expedite your visit. The ACCULA SARS-CoV-2 Rapid test now offers another option to patients who need immediate test results but do not want to take a Rapid Antigen Test. With this test, you get fast and reliable results that are comparable to the standard PCR COVID test.
Visit us in Costa Mesa, Huntington Beach, Stanton, Tustin, Los Alamitos, or Cypress.
What You Need To Know About The Accula Test
When you arrive at our clinic for testing, please be prepared to take a nasal swab test. The Accula COVID test is FDA-approved under emergency use authorization (EUA). It typically takes around 30 minutes to run the diagnostics for the test, so in total, your appointment should last around an hour. Please feel free to ask us any questions or express any concerns you may have before taking the test.