We accept Insurance for Urgent Care Services
Xpress Urgent Care has locations in Costa Mesa, CA and Tustin, CA. Our urgent care facilities are convenient when you need immediate medical attention.
Our locations are walk-in clinics, meaning that you don't need to make an appointment in order to be treated – just walk in, and we'll do what we can to help you. When you need medical attention quickly and don't have time to make an appointment, we are always ready to meet with you.
We're open late 7 days a week – 8 a.m. to 8 p.m. – and our staff works hard to ensure your waiting time is minimized.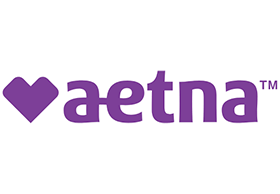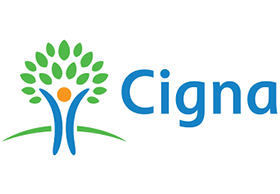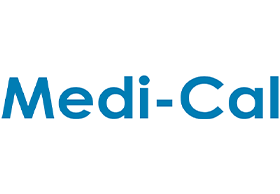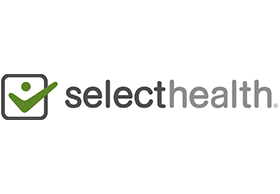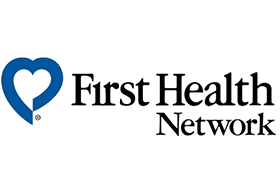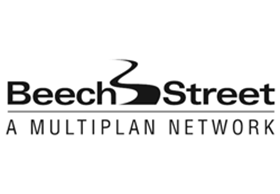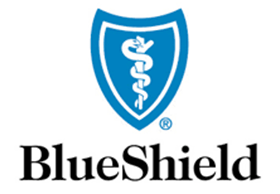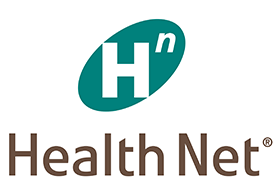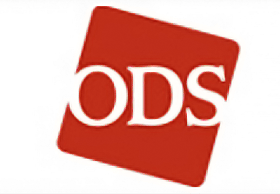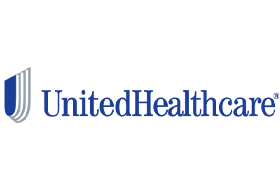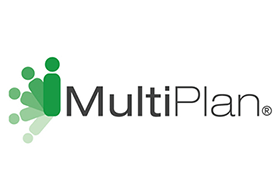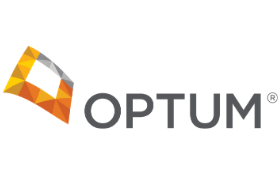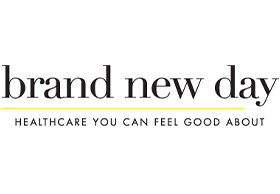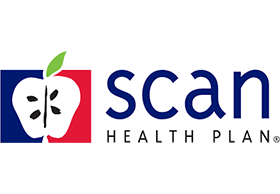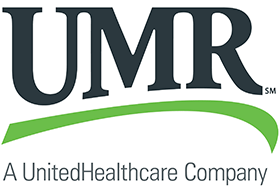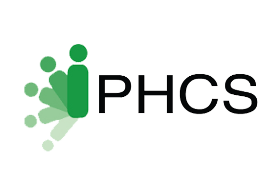 WORKERS COMP (NPN)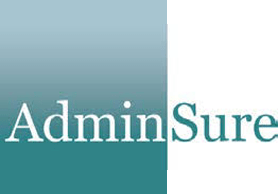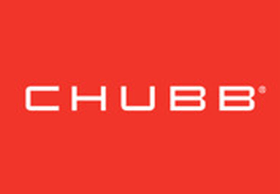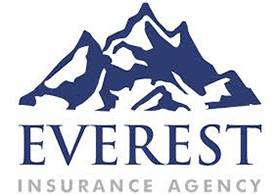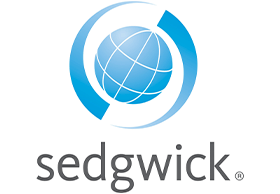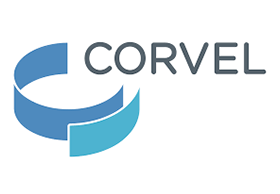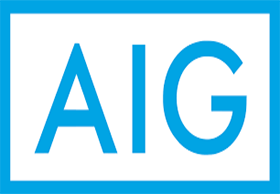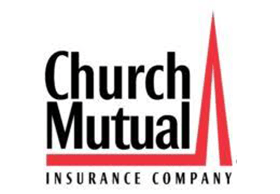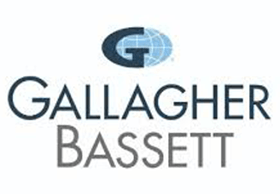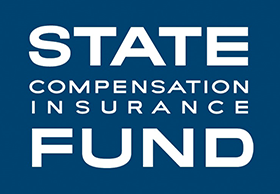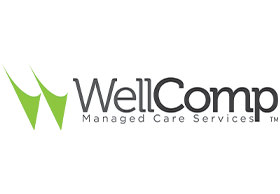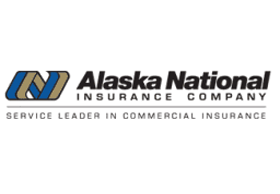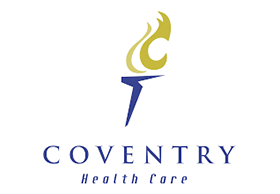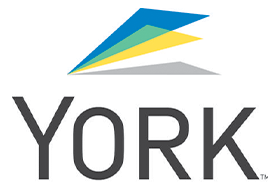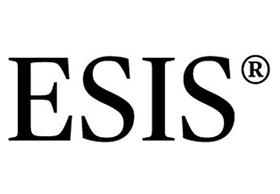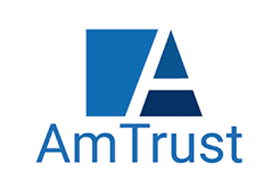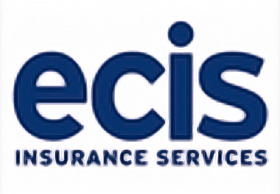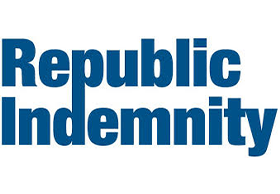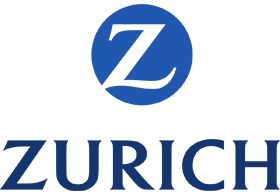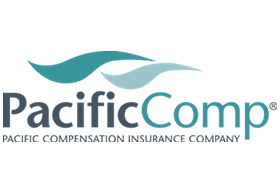 HMO
Medicare
Blue Shield
Medi-Cal
Tricare-UHC
Covered California
IPAs/HMOs
Healthcare Partners
PPO
Aetna
Cigna
Medicare DME
UHC
Blue Shield
Monarch
Arta
First Health
Coventry
Anthem
United Health Care
ODS
UMR
Healthnet
Regal
Talbert
Beechstreet
MultiPlan
Humana
Cal Optima
Scan
Molina IPAs ONLY
ADOC
Caremore (after-hours only)
Multiplan
First Health
Blue Cross
Healthnet
Select Health
Prospect
Family Choice (after-hours only)
WC Insurance MPN
Everest, Corvel, State Fund, etc.
For affordable, fast urgent care, visit Xpress Urgent Care
Many insurance providers are accepted, but if you have a question about your particular provider, our staff will be happy to discuss the options with you. We always aim to find a solution that is satisfactory for all involved.
It is not a problem at all. If you've searched for a "doctor near me" and all that you've found are clinics that require you to have insurance, then you'll be happy to know that you are welcome here even without insurance.
Our prices are extremely competitive, and we accept most forms of payment, including cash as well as all major credit and debit cards such as MasterCard, Visa, Discover, and American Express. If in doubt, please ask, but we're ready to treat you right away.
Unlike other urgent care clinics, we don't need you to be referred to us by your primary care physician, nor do we need authorization from an insurance company. We're here to serve you and get you treated as quickly as possible.
Come to our walk-in clinic from Irvine, Newport Beach, or anywhere in Orange County and we'll look after you just the same. Your health is our main concern, and we're ready to help you recover, no matter what your age or referral status.