Fast COVID-19 Testing Near Newport Beach
If you need same-day testing for COVID-19 now and want to be certain you are getting it in a clean and safe environment, Xpress Urgent Care is proud to offer multiple different types of COVID tests at its Newport Beach location.
COVID Testing Near Newport Beach
If you want a COVID test, you can get one with ease at our Newport Beach COVID clinic. We do not require prior authorization from your primary physician. If you feel that you need a test, we are happy to administer one. Each test comes with a consultation with a healthcare provider to discuss your exposure, close contact, symptoms of COVID-19, and the onset of symptoms to determine the best test to get
Xpress Urgent Care dedicates itself to making the pandemic less stressful for residents all across Orange County. We want to test as many people as safely as we can, which is why we prioritize efficiency. We do require everyone who enters our clinic to wear a mask.
Location: 131 E. 17th St. Costa Mesa, CA 92627
Phone: 949-548-8400
Testing Hours:
Monday – Friday: 8AM – 8PM
Saturday & Sunday: 8AM- 8PM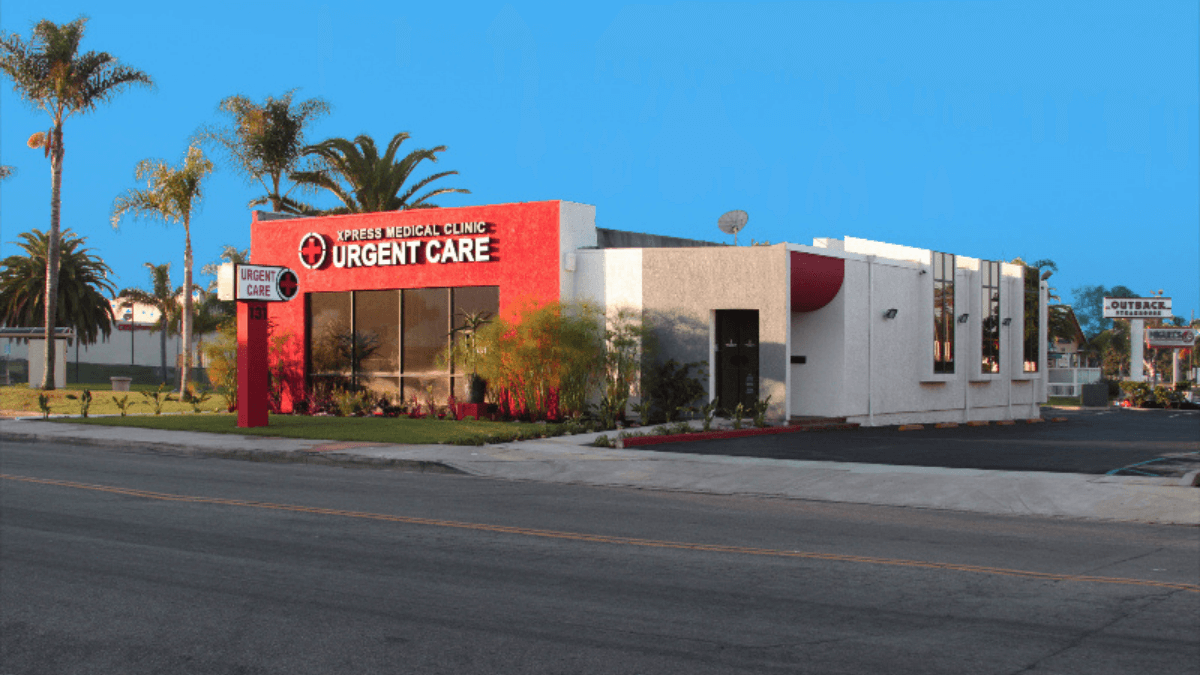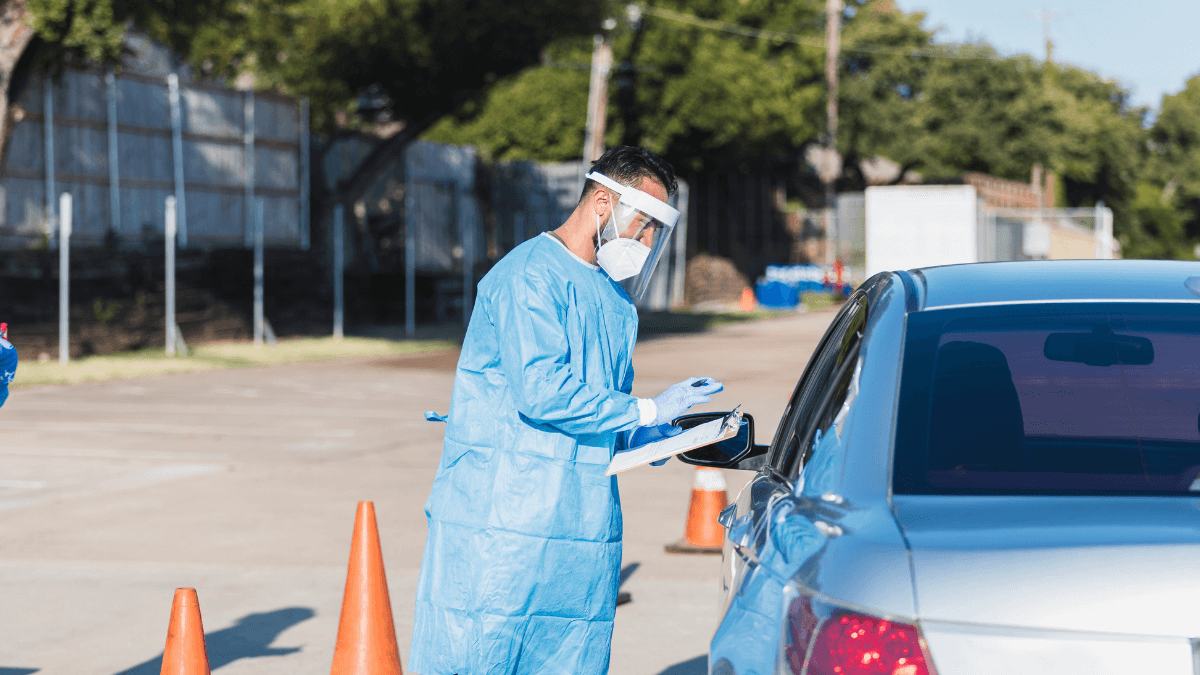 Over 931 5-Star Reviews on Google
Our patients recognize and value our commitment to quality care. For that reason, we currently have 931 5-Star reviews on Google, for an average rating of 4.5.
Do you take insurance for the COVID-19 Test in Newport Beach?
Yes, we accept most insurance plans for all COVID tests. This includes Medicare, Medi-Cal, Cal-Optima, and HMO and PPO plans. We also bill insurances directly, so your test will likely be free with most insurance plans. We will run your insurance plan at the time of the visit and let you know what your plan covers.
Finally, we understand how stressful these times are. The last thing Newport Beach families want to worry about is trying to make it during the day for an appointment. We will administer COVID-19 testing in Costa Mesa from 8am to 8pm, including holidays.
Need to hurry? We offer drive-thru testing and outdoor testing as well.
Keep in mind that Xpress Urgent Care works hard to exceed the CDC guidelines for COVID-19 sanitation and safety. For that reason, you will have to book an appointment for your COVID test.
About Xpress Urgent Care in Newport Beach
At Xpress Urgent Care, we strive to provide world-class, compassionate, safe, and convenient care to all of our patients. We proudly serve a large swath of Orange County. This includes Huntington Beach, Costa Mesa, Tustin, and Stanton.
Above all else, we are a family-owned business that understands just how stressful it is to keep your loved ones safe and healthy in times like these. With that in mind, we are happy to see your family 365 days a year, 8am to 8pm, including holidays.
Missed us during our usual hours? Not to worry. You can reach out to us at any time with questions and concerns via our 24/7 online chat.
COVID-19 Tests Available at COVID Clinic in Newport Beach
Rapid Antigen COVID-19 Test in Newport Beach
The Rapid COVID-19 Antigen Test can determine whether or not you carry the proteins of the virus that causes COVID-19 in your body. Often referred to simply as an "antigen test," this test created by Quidel was authorized by the Food and Drug Administration (FDA) for emergency use (FDA Approved). It is conducted via nasal swab. You can get your results in as little as 15 minutes. Learn more about the Rapid COVID-19 Antigen Test.
Standard COVID-19 Test (PCR) in Newport Beach*
The Standard COVID-19 RT-PCR test is the most accurate test as of right now. This test is sent to the laboratory and results on average take 1-2 business days. The COVID-19 RT-PCR Test is also a nasal swab. The test will tell you if you have been infected by SARS-COV-2. Learn more about the standard COVID-19 RT-PCR test near Newport Beach.
Rush COVID-19 RT-PCR Test (36-Hours Results)*
Need a fast COVID-19 RT-PCR test? Expedite your test by getting a Rush COVID-19 Test. This is an FDA (EUA Authorized) NAAT nasal swab. Results and certification will be emailed by the following evening. At this time the test is only available to PPO health plans and self-pay individuals.
COVID-19 Antibody Test in Newport Beach
Unlike the other two COVID-19 tests offered at our Costa Mesa location, the COVID-19 Antibody test does not require a nasal swab. Instead, you will have blood work taken. This test is also unique in that it is often given to people who never experienced the classic systems of COVID-19 but are believed to be carrying the virus. The test will determine whether your body has built up antibodies to the virus, which happens even if you never feel physically ill. Learn more about the COVID-19 Antibody Test in Newport Beach.
*Results times are NOT guaranteed. Please know these are the current average turnaround times but can change due to unforeseeable events like testing volume, backlog, holidays, etc.
Looking for Same day COVID-19 Testing in Newport Beach?