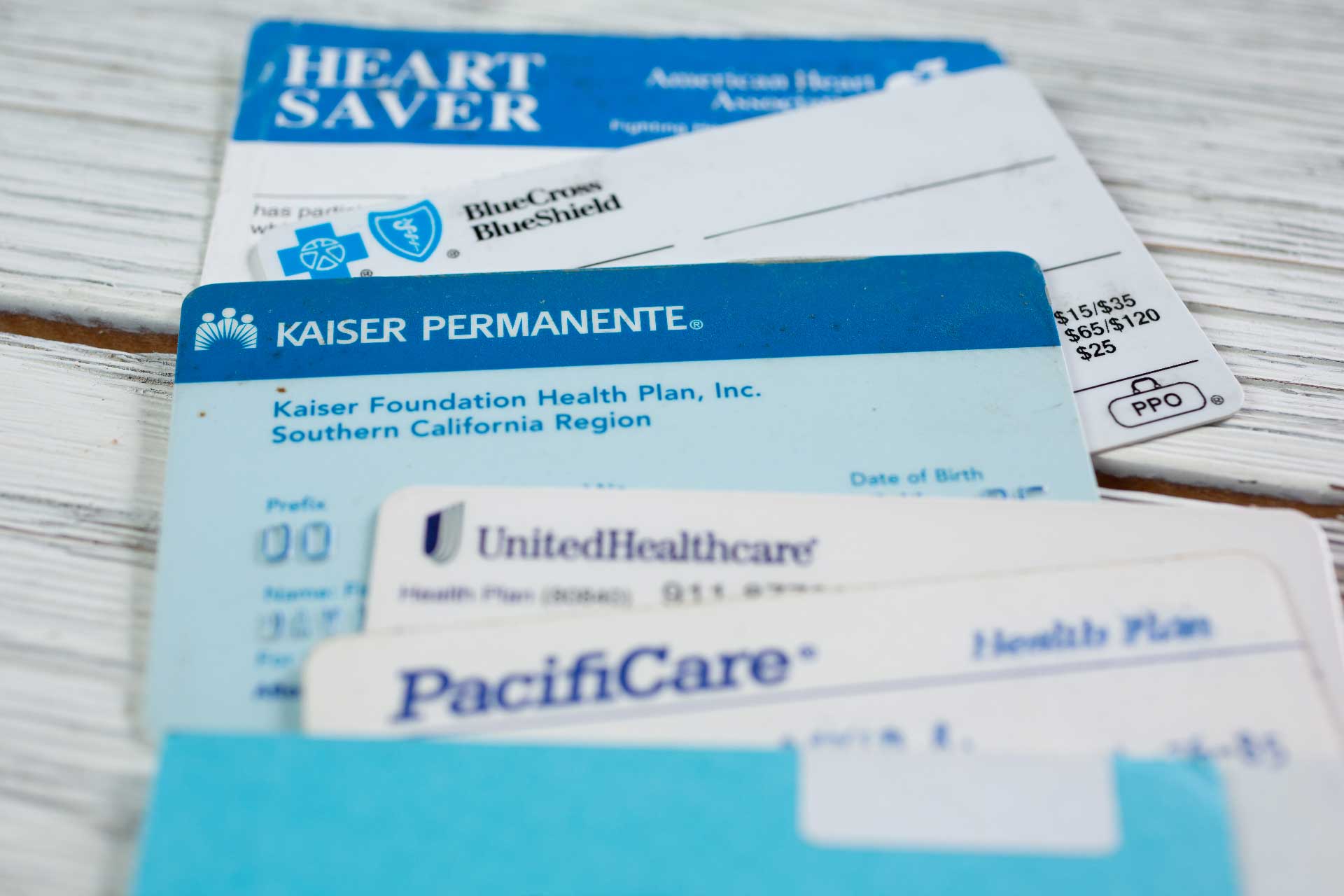 Understanding Your Health Insurance
Keys To Understanding Your Health Insurance
Health insurance is a tool that patients use to help cover the cost of medical expenses. With a health insurance plan, you may be able to get a plan to pay for most or all of your healthcare costs covered. This depends on the level of coverage you have and the insurance provider you work with. Using your health insurance the right way can save you thousands of dollars over the years. Follow these keys to success so that you can make your insurance work for you:
Know How Health Insurance Works: Your insurance plan is a contract between you and the insurance company. Each policy is different and may vary in costs like copay, deductible, and premium.
Health Insurance Terms You Need To Know: To understand your health insurance coverage, it is important that you understand the terminology that most companies use. The term copay refers to the fixed upfront amount you must pay at a doctor's visit for care. A Deductible is an amount you must pay each year before you qualify for assistance in healthcare payments. The monthly premium is the monthly amount you must pay to be a part of the insurance program. A copay is usually a flat fee for a specific service that depends on your plan coverage level; some have urgent care visits, primary care, emergency room, specialist, and telehealth copays. This fee does not include additional services that may be required during the visit like x-rays, lab work, etc.
Understand What Is Covered: Take time to explore all that your plan covers before seeking any healthcare. Your policy may have a range of services that are covered from primary care to preventative care and more. Understanding this can help you avoid unexpected costs and can help you advocate for yourself if there is ever a mistake during the billing process.
What Insurance Options Are Out There: There are a variety of different levels of coverage and types of health insurance providers out there to choose from. Some insurance options may suit your needs better than others. There are government-backed plans such as those offered through the Affordable Care Act (ACA) and many other private options out there as well.
Open Enrollment Period: The open enrollment period is a time every year that allows you as an insurance policy holder to begin, stop, or make changes to your plan. Most of the policies out there have a different open enrollment period, so look into that as you research plans you are interested in.
Put Your Health Insurance Knowledge Into Action 
Now that you understand more about your health care insurance options, common terms, and more you can put your knowledge to good use. Before visiting any medical facility please check ahead of time to ensure that your policy is accepted there in order to minimize costs.
For the communities of Orange County, there is a local healthcare provider option that works with a wide variety of insurance options. Xpress Urgent Care offers six locations throughout Orange County and is in-network with over 30+ different insurances.
Xpress Urgent Care accepts all PPO plans and most HMO plans depending on the group. Not sure if we accept your plan? You can either call the number on the back of the card to know right away. We also check but only at the time of the visit before anything is done. Please share this blog with family and friends to help them understand their healthcare insurance plan.