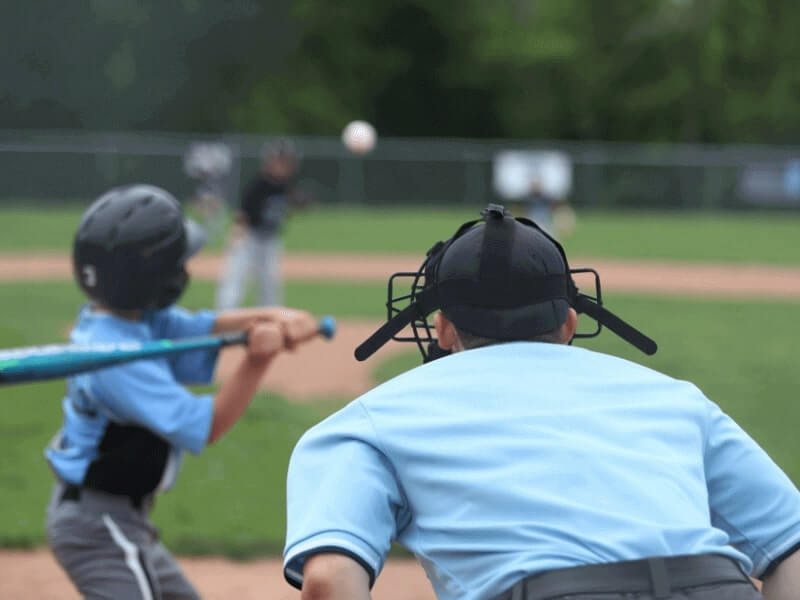 Sports-Related Eye Injuries
Pediatric Care Tips: How to Prevent Sports-Related Eye Injuries
One of your primary goals as a parent is to protect your children and keep them safe. Balancing how to keep them active and enjoy their childhood can be a challenge. Youth sports help kids: build their self-esteem, make friends, get outdoors, and simply have fun, it's important to understand the potential risks involved in order to prevent your child from getting hurt like getting sports-related eye injuries.
When it comes to sports injuries, in addition to concussions and broken bones, injuries to the eye are one of the main reasons a child is brought to us here at Xpress Urgent Care. Sadly, an eye injury can be extremely dangerous for kids. In fact, according to the US National Library of Medicine, sports-related eye injuries are one of the leading causes of childhood blindness. 
Fortunately, though, a potentially disastrous injury can easily be prevented by taking the necessary steps to keep your child protected while they play.
Prevent Sports-Related Eye Injuries With the Right Protection Gear
If your child plays in a sport that their eyes are at risk it's important to provide them with the appropriate eye protection to prevent injuries. Unfortunately, some parents mistakenly believe ordinary prescription glasses or sunglasses are the equivalent of protective eye-wear. However, this couldn't be further from the truth. 
When it comes to providing the proper protection, eyewear should be made of an ultra-strong material such as polycarbonate, which can withstand strong impacts and keep your child's eyes out of harm's way. It's also important to ensure your child is wearing the recommended eyewear for the specific sport they're playing.
Treating Sports-Related Eye Injuries in Orange County, CA
If you've been searching Google for terms like 'urgent care for eye injuries' or 'urgent care near me' then you're in the right place. At Xpress Urgent Care, we treat all ages and specialize in a wide range of non-life threatening ailments, including sports-related eye injuries. 
For injuries like these, time is of the essence, as the quicker you treat physical trauma to the eye the less likely it is to cause any further (or permanent) damage. Luckily, our team of medical professionals are renowned for providing the best in pediatric care, and can help treat a sports-related eye injury quickly. 
Our 4 urgent care locations across Orange County, CA are open 365 days per year, so if you're in need of immediate care, check-in online now or give us a call immediately.