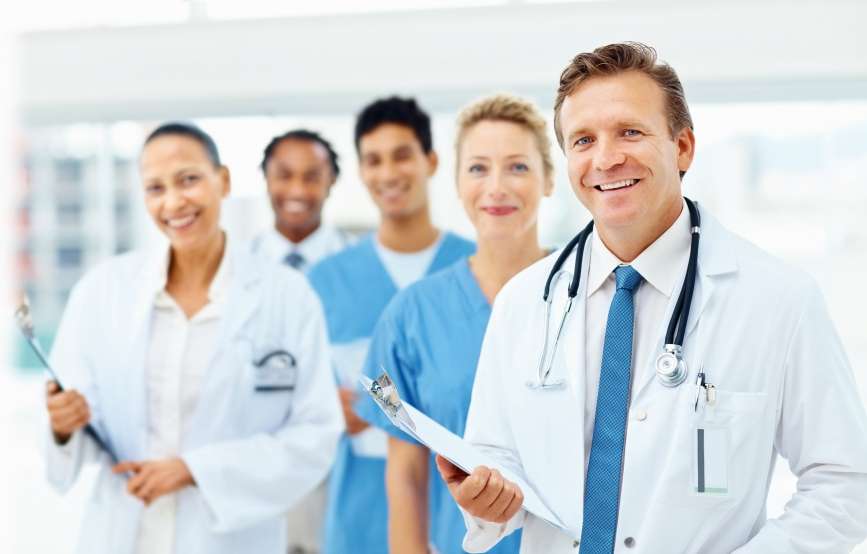 Kidney Stones: What They Are, Symptoms, and When to Seek Urgent Care
Kidney stones are small mineral deposits that form inside the kidneys. The stones range in size from minute stones similar in size to a grain of sand to those the size of golf balls and bigger. There are several underlying causes which lead to the creation of kidney stones, such as diet, improperly functioning kidneys, and age.
The biggest health concern with kidney stones is whenever one creates a blockage between the bladder and the kidney. This situation can become life threatening, since the kidney is not able to function correctly, and it will lead to kidney failure. If not treated correctly by a physician at a walk-in clinic in Costa Mesa, the kidney can completely shut down, and, in some cases, even lead to rupturing, releasing toxins into the blood stream.
Common Symptoms of Kidney Stones
Keep in mind, kidney stones do not always present symptoms immediately and might not appear until after the stone has been dislodged from within the kidney. Some people may experience some or all of the following symptoms:
Headache and/or low to high grade fever
Chills and hot sweats
Varying degree of pain below the ribs on the sides and back
Burning or painful urination
Pain which fluctuates and changes in severity
Pain that changes location
Pain in the groin and/or lower abdomen
Urine that is red, brown, or pink
Urine with a strong foul smell or which appears cloudy
Problems urinating, where it feels like you have to urinate, but you are only releasing small amounts and/or urinating more frequently
Vomiting
Nausea
Regardless of the severity and frequency of the symptoms you are experiencing, urgent care in Costa Mesa is highly recommended.
When to Seek Urgent Care
It is important to visit a Cosa Mesa medical clinic any time kidney stone symptoms start to appear. The reason you should see a doctor is because the size of the stone and severity of the pain determine the course of treatment. Further, many of the symptoms common with kidney stones are similar to other illnesses and infections, such as influenza, urinary tract infections, and appendicitis pain. Some of these symptoms can be life threatening, and having a proper diagnosis is vital to ensure you do not require more intensive care treatments, like surgery.
In most cases, kidney stones will pass through the urinary tract and out of the body over the course of several days, up to a week's time. The process to pass the kidney stone can be very painful, based upon the size of the stone. A visit to a doctor makes it possible to receive pain medication, as well as medication to treat infections caused by the kidney stone.
If you happen to pass a kidney stone before seeing a doctor, save the stone and bring it in for testing. Getting the stone tested makes it possible to determine what caused the stone and what preventative treatments to recommend. If you or a loved one is experiencing kidney stone symptoms, visit Xpress Urgent Care immediately for treatment, or contact us at 949-548-8400 for more information.