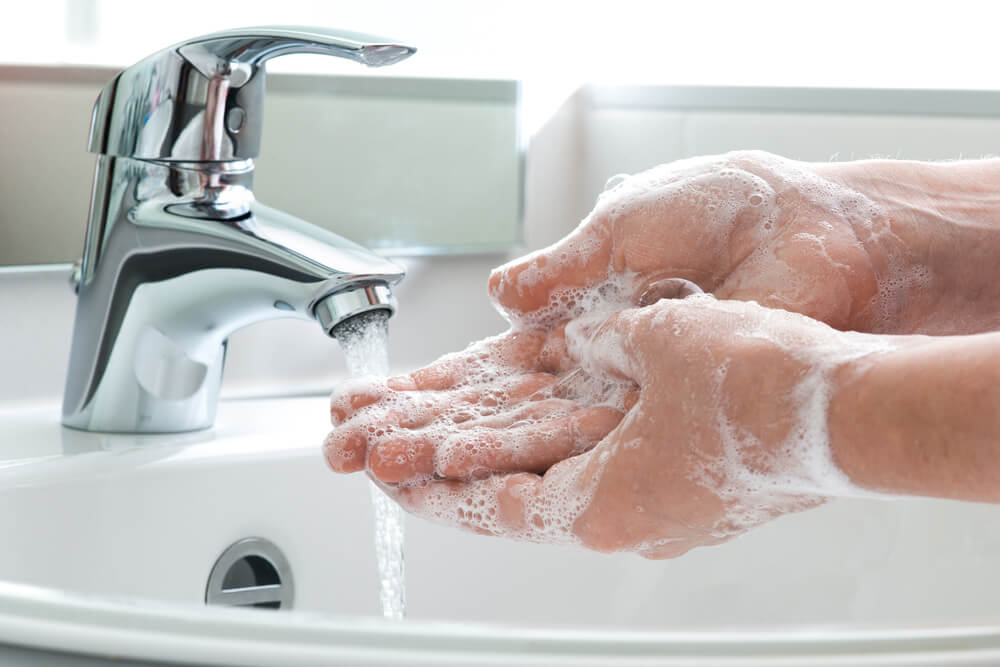 Flu Season 2019
Flu Prevention & Treatment In Orange County
Flu season is right around the corner. If you want to do all that you can to keep you and your family healthy, continue reading our Flu prevention and treatment in Orange County health blog: 
How do I get the flu?
The flu virus spreads from one person to another when people come in contact with infected droplets. These droplets typically enter the air through sneezes, coughs, or even talking. Occasionally they are present on a surface and can be picked up when someone touches the surface. 
Once infected, the person is contagious even before they show symptoms, and for up to a week after becoming sick. That is why the flu perpetuates so easily. People continue to spread it without knowing that they are infected and while they are sick and unaware that they are still very contagious.
How can I prevent getting the flu?
You will want you and the members of your family to receive the flu vaccination each year. Flu shots are available in September and we are open 7 days a week. With two convenient locations in Tustin and Costa Mesa, we are able to provide medical care to the surrounding areas of Irvine, Santa Ana, Orange, Newport Beach, and Orange County. Our doors are open from 8 am- 8 pm everyday day, including holidays. 
Even after receiving the flu vaccination, you want to continue taking appropriate action to keep yourself and your family healthy. Do your best to avoid being around people who are sick and make sure that you are washing your hands often throughout the day. Keep commonly touched objects and surfaces, such as doorknobs and phones, free of germs by cleaning and disinfecting them often.
What kind of treatment is available for the flu? 
Your doctor might prescribe antiviral drugs, especially if the patient meets certain criteria such as age or being pregnant. Antiviral drugs are most effective when taken within 48 hours of the first symptom. And begin treatment immediately in order to minimize the severity and length of your illness.
You will also need to make sure to stay home and rest the entire time you are ill, and for at least another 24 hours after your fever has subsided. Be sure to take germ-reducing actions like covering your mouth and nose when coughing or sneezing, keeping surfaces clean, washing your hands often, and following any advice from your doctor.
If you or your family members become sick with the flu, remember you don't have to fight it alone. Get medical care when you need it at any of our walk-in clinics in Orange County.
As we are now a VA-Approved Clinic, this flu season, Xpress Urgent Care is able to see Veterans to provide them with their flu shot or medical care if they come down with the virus.
 Xpress Urgent Care is here when you need us. We are open everyday including holidays from 8 a.m. to 8 p.m.
Sick Today, Seen Today.